About Mannheim
Welcome to Mannheim!
City of squares, university city, UNESCO City of Music – Mannheim is colorful and diverse! No matter if you are interested in art, culture, nature, technology or fabulous food and drink: in Mannheim everyone will find what they are looking for!
Our premises are located right in the heart of the city centre: in the University of Mannheim.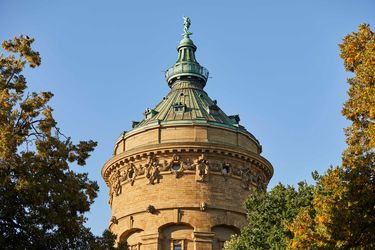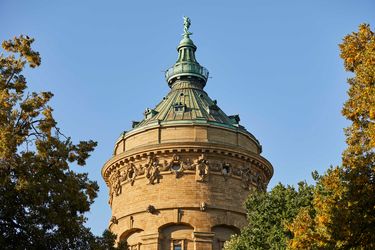 ©Stadtmarketing Mannheim GmbH, Ben van Skyhawk
Ideal Location
Frankfurt and Stuttgart only 30 minutes away, a few hours to Munich or Paris: Mannheim is ideally accessible, whether by train, car or plane. Places you must have seen, such as Heidelberg or Speyer are only a short train ride away. Find further information on how to get there.

Attractions
Mannheim combines the mixture of baroque and modern times with its many sights: the water tower, the Mannheim Castle or the telecommunications tower are must-sees when you visit Mannheim. You can find further information on the website of the city of Mannheim.

Art & Culture
All culture enthusiasts are spoilt for choice in Mannheim: the Mannheim National Theatre, the Capitol, the Reiss-Engelhorn Museums or the newly opened Kunsthalle Mannheim offer numerous possibilities.

City of Music
In Mannheim nothing happens without music! Festivals like Time Warp, Enjoy Jazz or the Maifeld Derby attract thousands of visitors to Mannheim every year. There is something for every taste – not without reason Mannheim has been a UNESCO City of Music since 2014.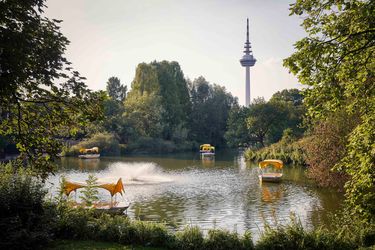 ©Stadtmarketing Mannheim GmbH, Fernando Fath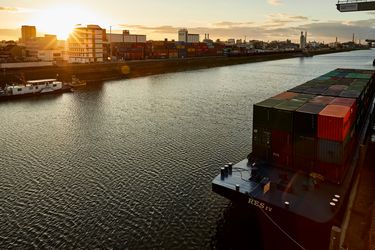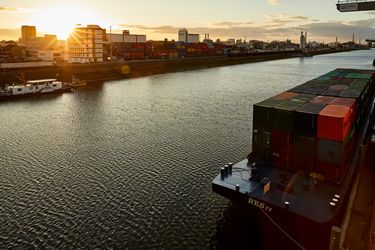 ©Stadtmarketing Mannheim GmbH, Ben van Skyhawk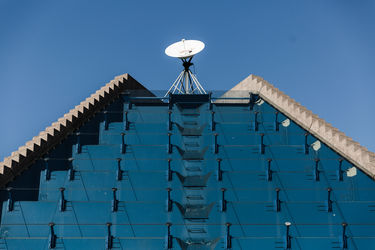 ©Stadtmarketing Mannheim GmbH, Hyp Yerlikaya